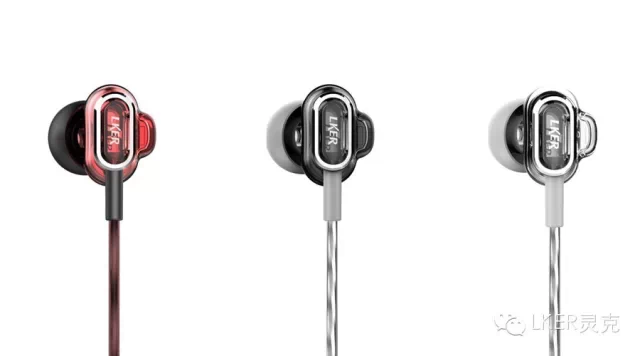 Double drive fever headphones forthcoming LKER i1 4 unit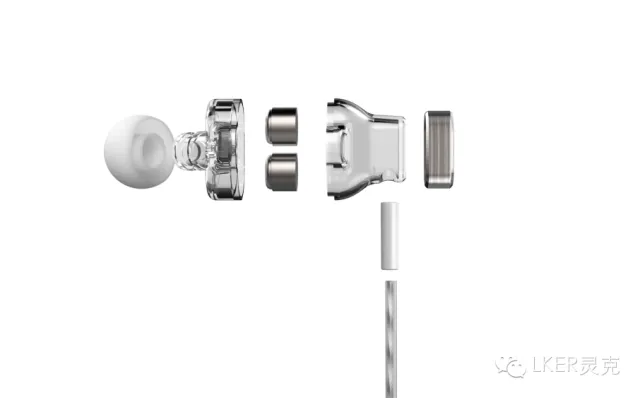 Product parameters
Brand: LKER/LingKe;Model: i1;Wearing a way: in-ear;Headphones types: cable;With and without the microphone: no;The plug diameter: 3.5 mm;Insert the earphone plug type: straight on the type.Headphone output audio source: portable audio and video;Cable length: 1.3 m;Sensitivity: 107 db;Impedance: 12 Ω;Frequency response range: 8 ~ 26000 hz;Headphones categories: HIFI headphones;Driver: exclusive patented technology of 6.3 mm * 2 micro ring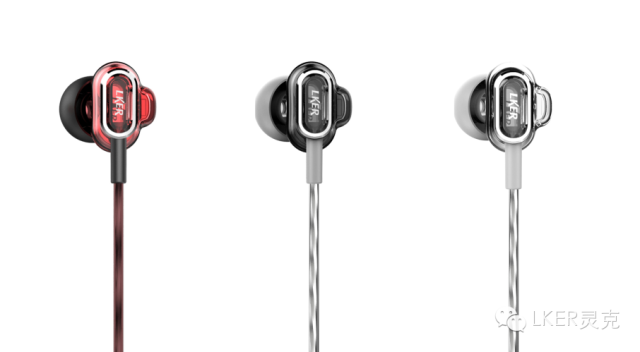 Product selling point
1. The emphasis has been placed on the micro unit, loudly, accurate positioning
2. 6.3 * 2 mm micro circle strong magnetic force, the dynamic, harsh reaction rapidly
3. The German original biological nanometer diaphragm, high resolution
4. Dozens of senior HIFI enthusiast elaborate set-up, unmatched balance quality
5. The cheapest entry-level HIFI headphones,
6. By far the most balanced entry-level headphones fever
7. LKER i1 adopts the unique design of micro double moving-coil sensitivity of 107 db, 12 ohm impedance, it is very easy to push the headphones.Ordinary mobile phones, MP3 can easily navigate, let you feel the i1 broad frequency response and excellent dynamic effect.Use, nondestructive player, desktop, and so on to promote amp i1 will, of course, has a better effect, especially the amount of low frequency and high frequency details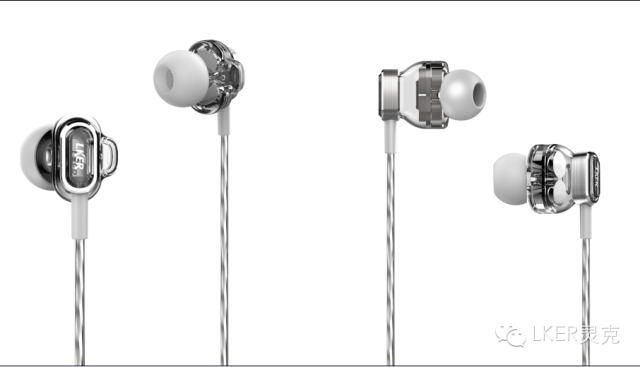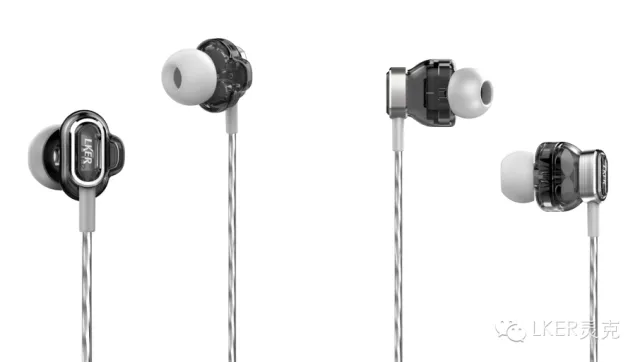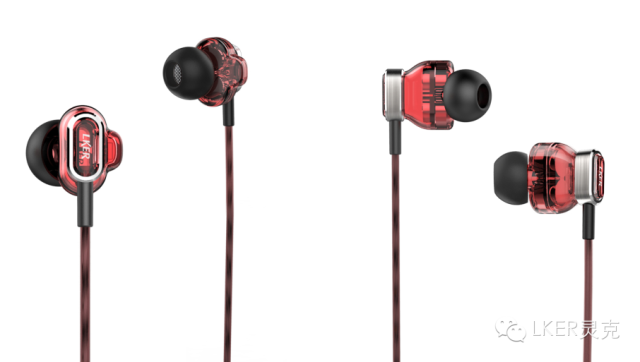 LKER i1 for what type of music?Three relatively balanced frequency i1, high analytical ability, large dynamic range, is the "omnivorous" type headphones.Used to listen to voices, especially the girl will be a good telepresence, remix of electronic dance music and so on are also very enjoyable.Some fans like to use it to listen to classical music, small or chamber music can show excellent level and details.
LKER i1 is equivalent to the current market price of the product?I1 design goal is to contrast 500 yuan level of products on the market.Sound evaluation is very subjective, everyone's standard is different.But in the prophase of a large number of professional users, enthusiasts audition, the vast majority of people seem to think it can be compared to the current market 500 yuan or so ear plugs, achieving the target of our design.From the material and workmanship, it reached the level of products, design more of a fever.
LKER i1 need warm?Many theories about the warm, in principle, the use of a period of time can let the headset diaphragm moderate ageing, to achieve the best effect.You need not deliberately to talk on machine, but after get i1, can listen to frequency more rich music (a lot of pop music is good), not to pay attention to the volume too much.A few hours later, i1 may be more suitable for your ears.
LKER i1 compatible with apple, android, theculmination and MP3?LKER i1 is to use the standard 3.5 mm headphone jack, as long as it is using 3.5 mm jack audio device can be used, that is, the vast majority of cases, just put into use.Some condition, of course, music players and LO (line output) interface, that is not for the headphones.
LKER i1 support phone calls?I1 no microphone and line control module, so the phone can only when the receiver, the microphone to talk on a cell phone you want.
More products details please pay attention to LKER web and Tmall flagship store