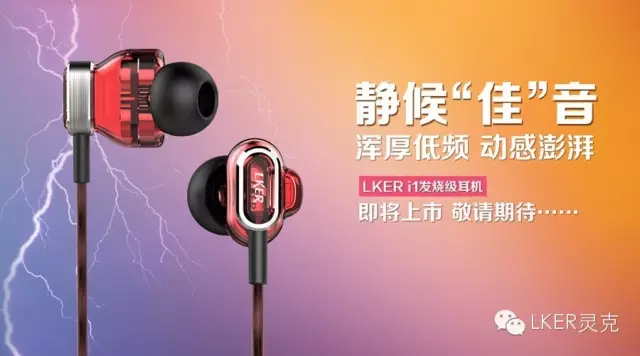 LKER i1 professional assessment:

Coaxial derived from top-level hi-fi loudspeaker technology
A single unit of music playback has certain range of frequency response limitation, and coaxial speakers are installed on the same axis of two unit is responsible for the replay of the treble and bass, making music playback range of frequency response and sound field orientation is more close to the ideal state top titanium polyester diaphragm (high frequency/intermediate frequency) and special neodymium magnets with high magnetic (intermediate frequency/low frequency) moving coil units
Compared with the starting unit of iron, the diaphragm material larger and more abundant moving coil unit has a more comprehensive and natural frequency response characteristics.LKER i1 carrying four by LKER acoustic independent research and development, is responsible for the replay of the treble and bass in new moving coil unit: top circle of polyester diaphragm 6.2 mm drive unit, high magnetic neodymium magnets.This makes i1 hf extends not only has a natural and comfortable, also can present a solid and elastic dynamic response of low frequency, can provide you with full frequency range of the complete music enjoyment.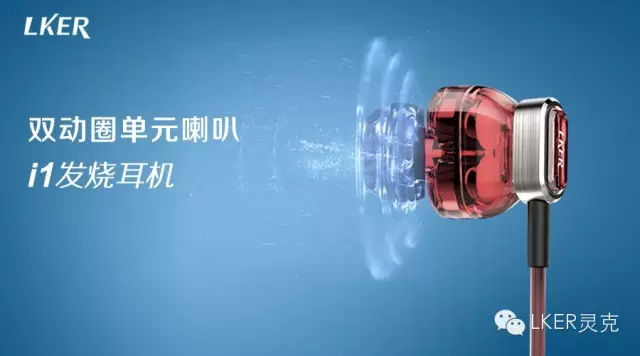 respectively, to avoid the mutual interference between two moving coil units, make three frequency details more clear lifelike, let earplugs show live in intricate detail and beautiful natural voice.
28 core 7 n - silver plated OFC music oxygen-free copper wire
"7 n - silver plated OFC music oxygen-free copper wire to ensure the signal transmission of clear and pure, 28 wire core is starting from the source independent transmission signal, further enhance the degree of separation and purity of music transmission.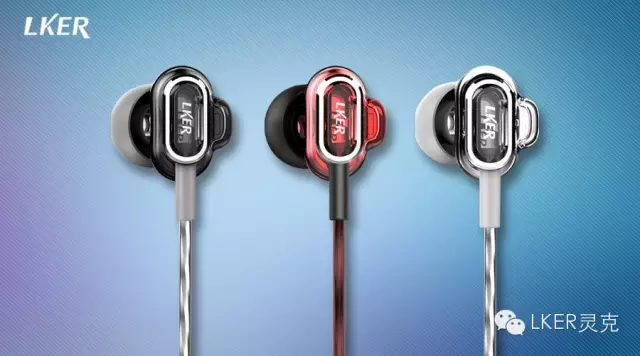 Full balanced sound and elastic solid bass effect

LKER i1 has full nature of the characteristics of a moving coil unit born, at the same time to ensure that the rich music set-up details and balanced sound, as well as the elastic solid bass effect, can let you have the urge to dance with anywhere.
Personalized soft and flexible set of ear plugs
Headset fixed in place, whether you are on the stage, in the train, the gym, or are walking the streets will not fall off.At the same time, the human body engineering design of cavity and placed in the ear canal within the various personalized soft elastic earplugs set can help in addition to external noise insulation, let you always focus on the original music!