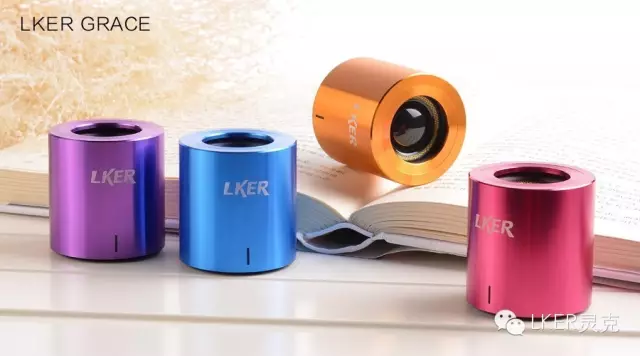 As LKER ONE headset and LKER SOUL portable bluetooth speaker both excellent product, LKER status in domestic portable audio brand of gradual consolidation.


LKER GRACE is LKER's first bluetooth speakers, one was the strong focus on industry, is has so many friends like there must be some edge, small make up summarized as follows: aluminium metal cutting molding material, metallic simple sense, feel super good, tailored to the bluetooth chip, the very good solve the problem of the metal shell of the bluetooth signal shielding, bluetooth matching speed, and in such a small figure to give them such beautiful voices.The fuselage is only one button will concise perfectly!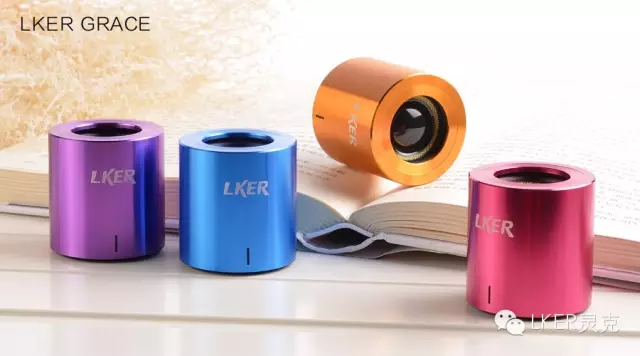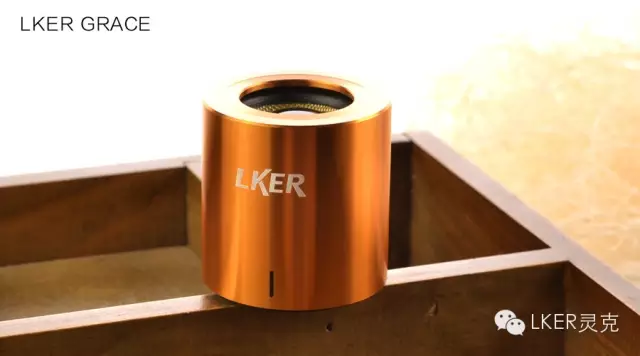 LKER FUN is LKER its heavy push a product, its appearance is compact, fashion design, easy to carry and metal aluminum shell, quality first-class.Sound quality is clear, natural, loud and clear.Small volume, big power, environmental protection and energy saving, high safety.360 ° surround sound effects allows you to experience the music infinite charm, connect bluetooth speaker is more concise and easy。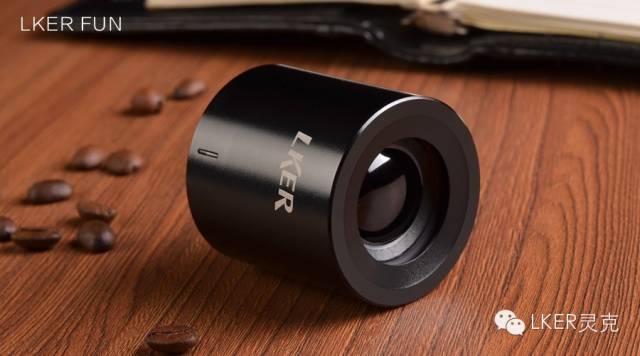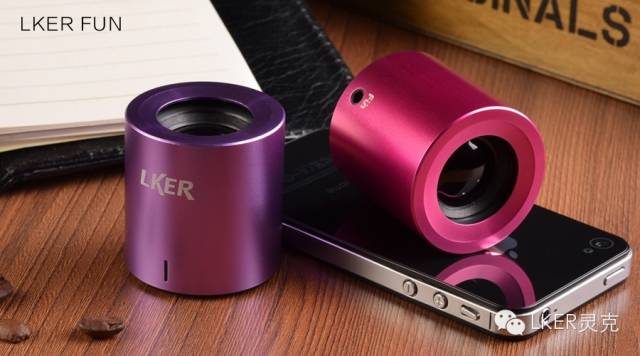 LKER high KING is a flagship product, its workmanship and quality can be comparable to all other international brands at the same level, the cavity design inspiration comes from ancient Chinese arch bridge we have had good childhood, when the innocent we often have achieved three friends play in the water, the little tunnel under the voice shout each other, is the KING can bring you good pure music, all metal unibody shell very good guarantee the sealing of cavity, high-performance carbon fiber horn and a pair of strong external diaphragm, this is LKER KING unparalleled super experience to you!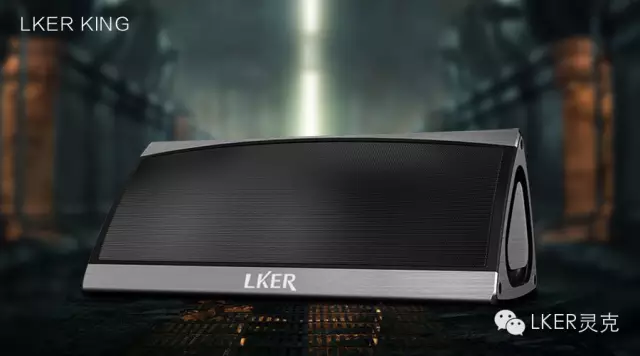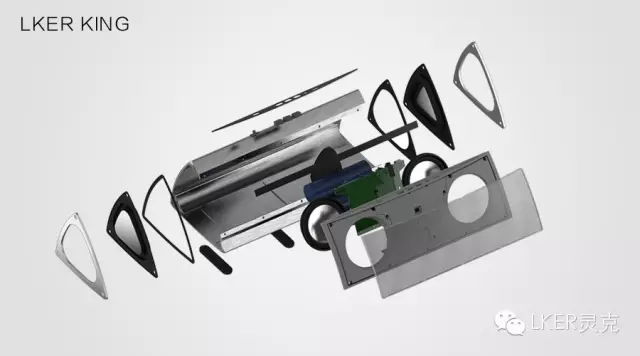 LKER SOUL is an upgrading, on the basis of grace for grace unmatched technology, the appearance of small and portable, and solved the limitation of grace cavity is too small for the limitations of sound quality. A pair of carbon fiber horn, and custom bass membrane, let small speakers sound more powerful!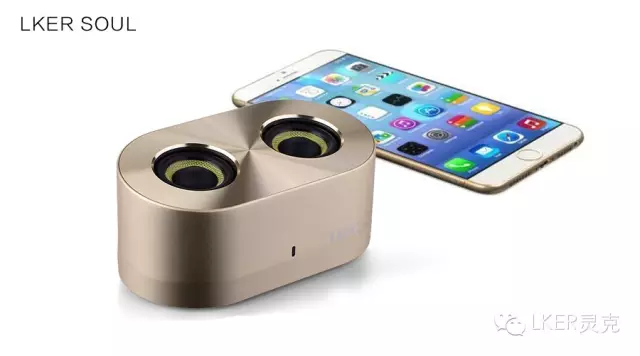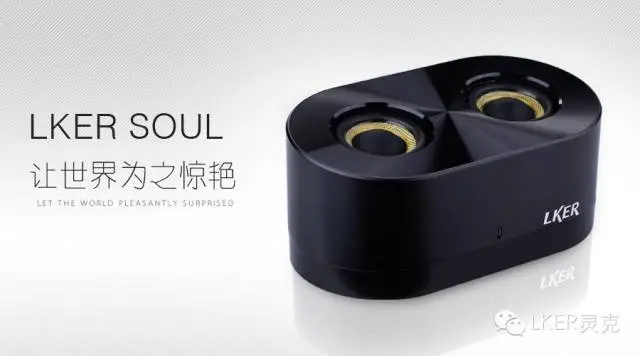 LKER ONE is LKER brand first head-mounted portable headphones.The headphone out street is increasingly popular among young people nowadays, under the premise, LKER ONE arises at the historic moment.Headset overall design is contracted and not simple, high-performance speakers sound quality, structure of stent rotation, wearing and earmuffs are imported PU fabric yields and protein, like baby's skin soft, let's enjoy the music at the same time, also can let ear liberation!Internal steel bracket is also imported steel, can be permanent to ensure that the headset overall radian is perfect.Import machines auricular adopts aviation aluminum, forging forming, specular oxide, metal wire drawing, perfect metallic simple sense.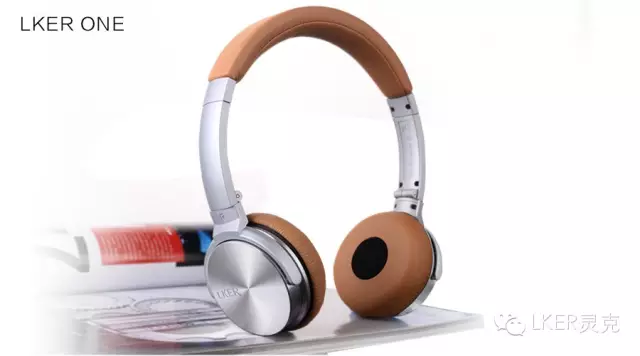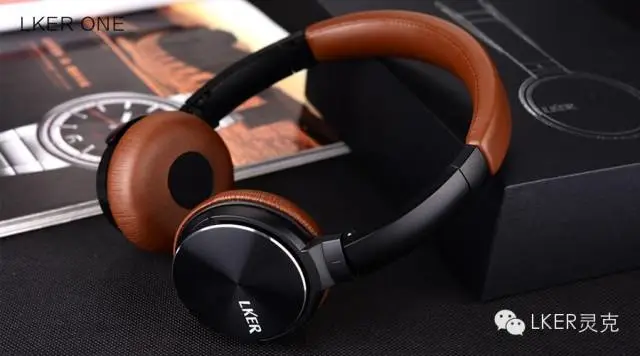 Specific for more details about LKER products can focus on LKER Tmall official flagship store: http://lker.tmall.com