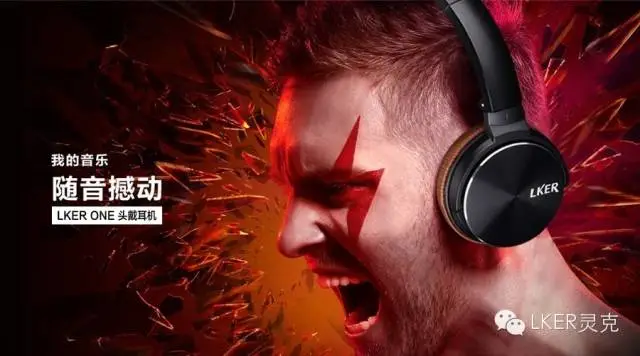 Excellence performance
We have become obsessed with music, and to enable you to enjoy in the comfort of my own home realistic listening experience.With the headphones sound transmission for many years, we have been focusing on creating the highest level for you sound effects and the performance of the accord with human body engineering.LKER ONE is born in this under the premise of have high request for excellent quality.Very unique design and incomparable clear scope of exquisite sound bring out the best in each other.LKERONE can make you at home can easily indulge in your exclusive concert.
Specially designed for creating natural tone


The most wonderful thing in life is to enjoy the pleasure of alone.LKER ONE this show incisively and vividly.Open acoustics back cover structure can eliminate headphones unit back pressure which make a sound film free vibration.Greatly improved the quality of permeability and the expansion of the high-frequency smoother.
The double ear cover designed to reduce the resonance offerings and elaborate design, bring you a real precision and flawless quality and excellent sound details.Sound film also has a special shape, can keep the consistent movement precision, reduce the distortion, exquisite details.


Indulge in every detail


Our acoustic engineers carefully selected, tuning and testing every speaker, will they be matched, so as to create the finest natural sound.40 mm headsets drive unit using high power ndfeb magnets, reproduce all the dynamic music, provide the perfect balance of the high frequency of low frequency, intermediate frequency and pure that appear.
Fit your ear's point of view, ensure that the internal sound reflection to a minimum, what brings high fidelity sound quality.Audio signal directly to your ears, to create a dynamic and real listening experience.


Designed for comfortable and meticulously


Make elaborate LKER ONE from carefully selected each kind of material, in order to realize its advanced function and achieve the comfort of human body engineering.
Luxury memory sponge and breathable sponge double ear pads and optimum density of protein earmuffs bring out the best in each other.Protein earmuffs is made using the principle of bionics, imitating human skin structure.Earmuffs on distribution of pores, has the characteristics of heat bilges cold shrink.In a cold environment, pores contraction, have the effect of warm, at higher temperatures, microporous expansion, has a cooling effect.Wearing a durable and comfortable.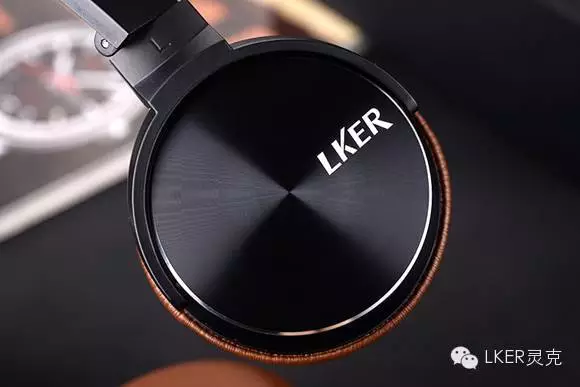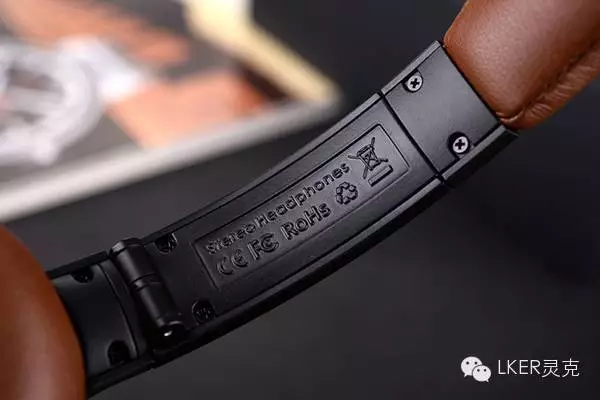 Specially designed for high quality


Persistent especially when we pour passion in advantage, to bring you excellent sound effects and the first-class design, perfect show every last detail.
Headband with precise make SUS301 stainless steel, the outside packing with suede precision engineering plastic, can achieve ultimate comfort of human body engineering.The headset unique design and durable comfort shows its durability and flexibility.Oxygen-free copper braid cable used do not separate design, through the high toughness of Kevlar fiber reinforced cable up to 1.35 meters.To ensure operation of lower cable friction noise, when use don't cause wire winding.With LKER ONE, you can be in their comfortable home, in the form of music artist wants to express, looking forward to the most intoxicated listening experience.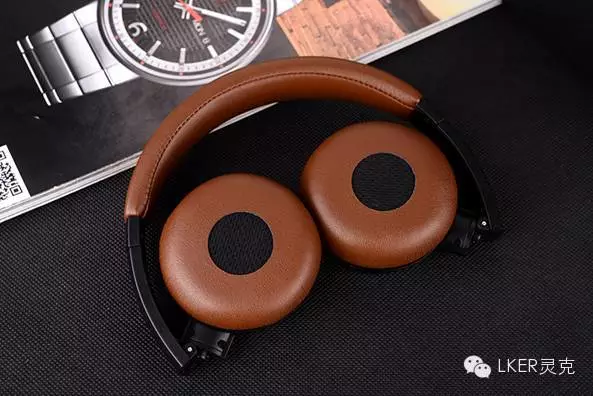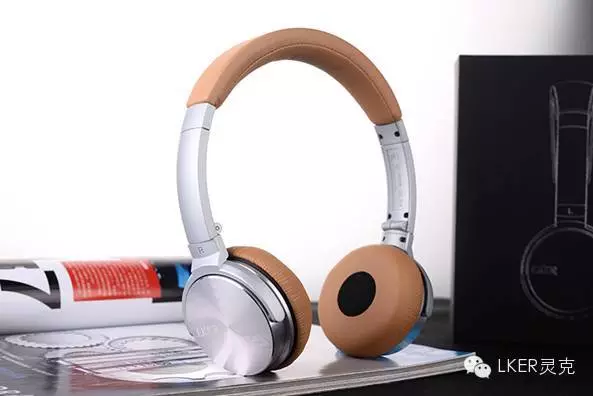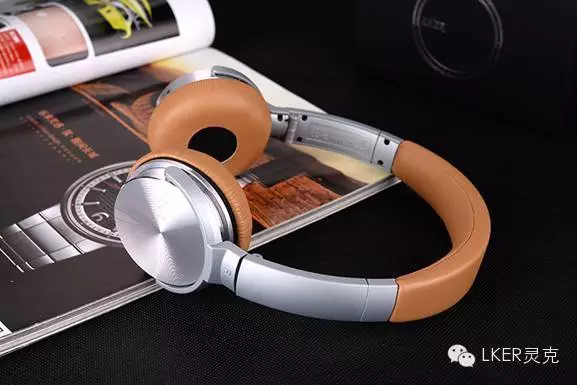 Attention to detail 1,1.35 m separable cable with aluminium alloy thread plug, can extend the life of the wire rod swing.
2, a portable receive package convenient travel.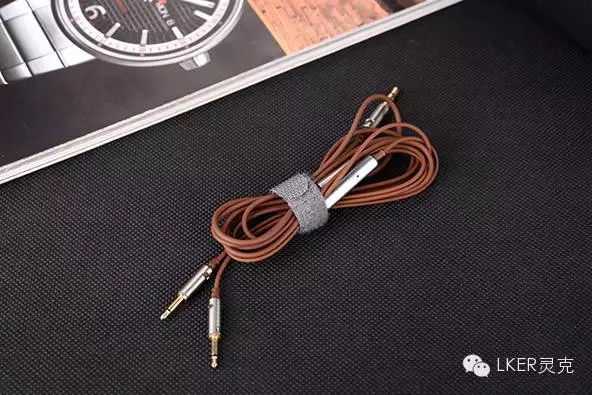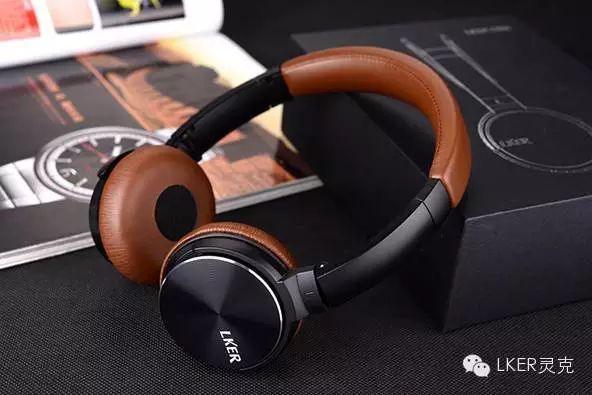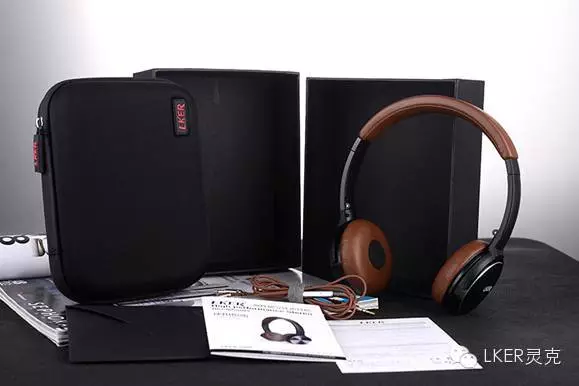 LKER ONE headset features 1, closed all metal cavity design 2, after carefully designed double earmuffs.
3, the high fidelity of 40 mm ndfeb horn.
4, luxury memory sponge bionics protein fur earmuffs.
5, bionics protein pipi wore a jacket.
Specific details can focus on cat LKER day official flagship store: http://lker.tmall.com/